*Here is my top 10 best movies of 2016.
Honorable Mentions:
The Nice Guys
The Witch
Birth of a Nation
The Neon Demon
10.  The Jungle Book
Jon Favreau did the impossible when he made "The Jungle Book."  It's identical and faithful to the Disney animated classic while also injecting the live action with a deeper mythology of Rudyard Kipling's animal creations.  The film is a visual masterpiece with great music and all the "Bear Necessities."
9.  Manchester By the Sea
One of the best films for acting that I've seen this year.  "Manchester by the Sea" is a masterpiece when it comes to dramatic storytelling, but be warned it's also one of the most dark and depressing films that I've ever seen.  However that isn't to say that this isn't a good movie because it is.  It just might be hard to watch over and over again, but it's a great story.
8.  Queen of Katwe
Disney's "Queen of Katwe" is based on the incredible true story of a bonafide chess player named Phiona who lives in Katwe Uganda.  This is such an incredible true story of sportsmanship that has a lot of heart, emotion and great sports values.  Disney always knows how to combine heart with sports and this one is no exception to the rule.
7.  A Monster Calls
"A Monster Calls" is such an emotional journey about love and loss; how one kid deals with grief.  This is a fantasy tale that is poignant and packs a lot of creativity and gusto into the performances and the overall narrative.  This is one of the most unique films of the year and I cannot recommend it enough.
6.  Rogue One
"Rogue One" is Disney's and Lucasfilm's biggest gamble and by God did it pay off.  This was such an incredible story from start to finish and truly felt like a throwback to Episode IV A New Hope with great cameos and references to the original trilogy and an unforgettable Darth Vader moment that will go down as one of the best scenes in "Star Wars" history.
5.  Kubo and the Two Strings
This film was one of the biggest surprises of the year.  "Kubo and the Two Strings" is such an incredible animated film, but also one of the best movies this year.  The story, the mythology and the characters really are terrific creations from the genius minds of Laika Studios.  Unfortunately not many people saw this movie and they should.  This is truly an unforgettable story about family.
4.  Moana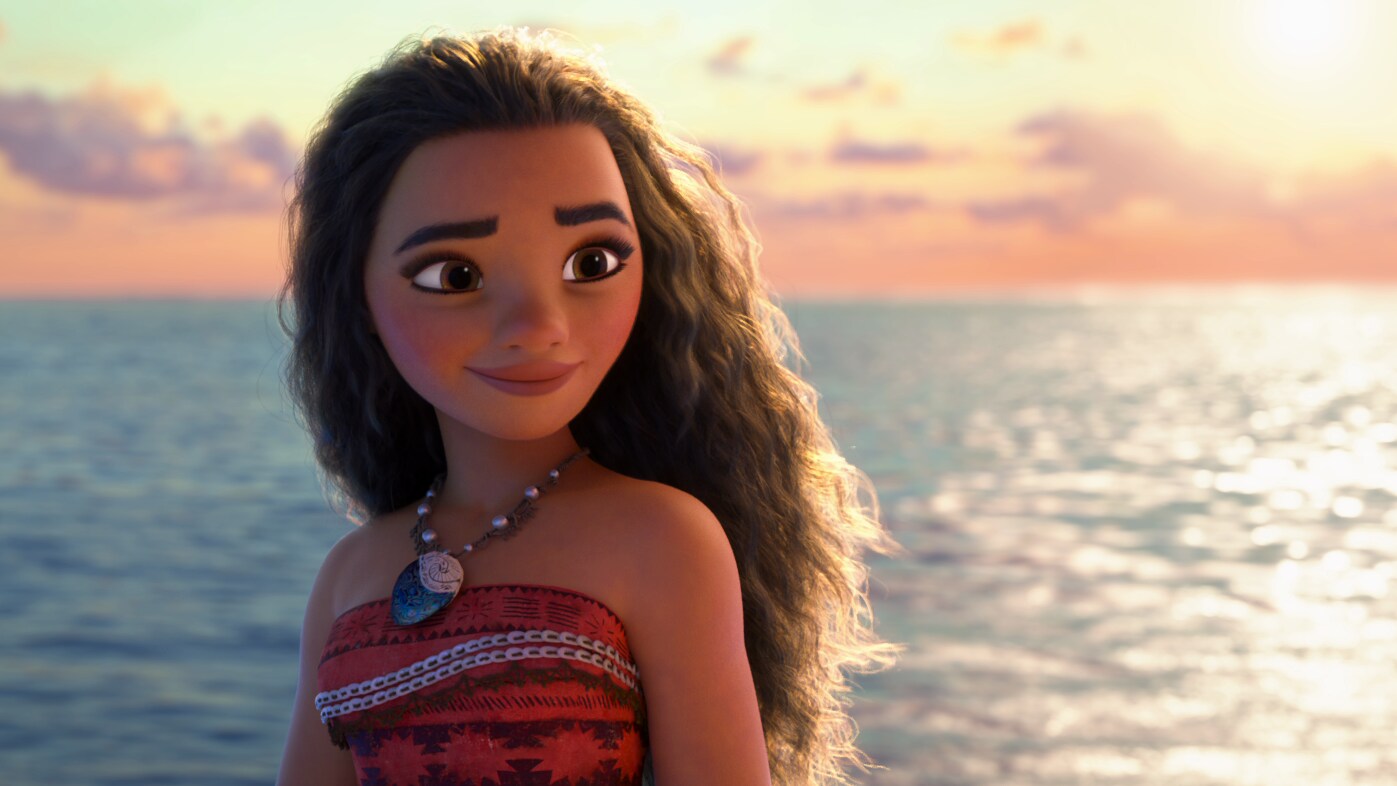 I wrestled with which film was better and "Moana" came slightly above "Kubo" as the best in animation.  "Moana" is the ultimate Hero's Journey story, filled with all the mythological tropes and an incredible soundtrack by Lin Manual Miranda.  The story is charming with amazing action, a strong female character and musical numbers that will make your heart soar.
3.  Silence
"Silence" is probably Martin Scorsese's finest achievement in his body of work.  "Silence" is incredibly slow but it is one of the most powerful films that I've seen in recent memory regarding faith and God.  The film isn't preachy and will get under your skin looking at the different forms of torture that were inflicted on Japanese Christians.  This is a masterful piece by Scorsese.
2.  Hacksaw Ridge
An Andrew Garfield double header, "Hacksaw Ridge" see's Mel Gibson return to form in the most violent war film ever put to screen.  This has the classic melodrama of 1940's romance before then switching to the battle in the Pacific against the Japanese on Okinawa.  This is an amazing true story and one of the most powerful films of the year with terrific performances and unbelievable action sequences.
1.  La La Land
"La La Land" is an astounding achievement in cinema.  Who would have thought that musicals were dead?  Everything from the acting, the dancing, the music and the performances make Damien Chazelle's modern day musical come alive.  This film will electrify you with jazz, make you shed a tear and will sweep you off of your feet into Los Angeles, the city of dreams.  "La La Land" isn't just an excellent movie, but it is a masterpiece and also the best movie of the year.